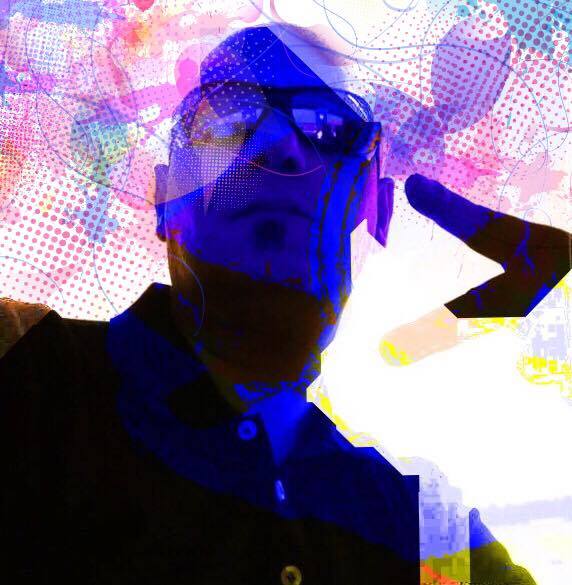 Michaël Borras A.K.A Systaime : Founder / Art Director / Curator
Artist of the multimedia and the networks, Michaël Borras A.K.A Systaime is the founder of the movement French Trash Touch, he is an important actor of the international alternative artistic network, the digital art and the art in network.
Michaël Borras works on numerous international artistic events as producer, organizer, speaker, art curator, artist.
In 2011, he is the inspirator and the founder of the Spamm, the Museum of the Super Modern Arts.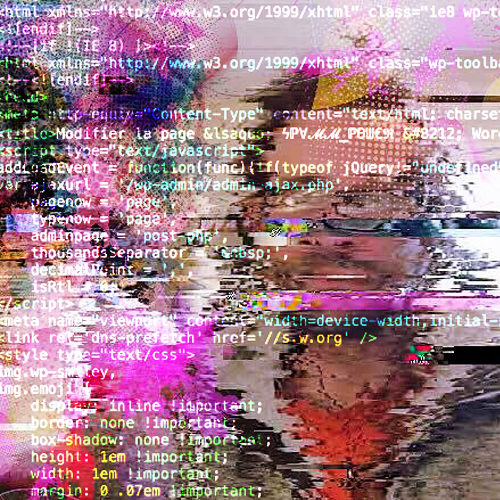 Cédric Massart A.K.A Telmat : Power Developer / Technic Angel